Meet Senator Jim Runestad
In 2022, Sen. Jim Runestad, R-White Lake, was elected to his second term in the Michigan Senate, representing part of western Oakland County.
Sen. Runestad is committed to looking out for the most vulnerable, fighting fraud and corruption in government, and defending families in the 23rd Senate District to the best of his abilities.
Sen. Runestad has been appointed by his colleagues to serve as the assistant Republican caucus chair. He has previously served as chairman of the Finance Committee and as a member of the Families, Seniors, and Veterans Committee, Appropriations Committee, Judiciary and Public Safety Committee, and Education and Career Readiness Committee.
Prior to joining the Senate, Runestad served four years in the Michigan House of Representatives, representing the former 44th District and serving as chair of the House Judiciary Committee. There he led efforts to reform child abuse and neglect investigations to better protect children and passed a law to crack down on felons who took bribes while in government. As a foster parent himself, the senator spearheaded legislation to require foster care quality standards statewide.
As the son of two educators, Runestad chose to pursue studies in the field of education. Runestad earned a bachelor's degree in education from Central Michigan University with a concentration in history, economics and politics. Upon graduation, he spent time working with at-risk students in classrooms all across the state. For the last 15 years Jim has been operating his own insurance company, Runestad Financial Associates LLC.
Before his time in the Legislature, the senator spent three terms as an Oakland County commissioner, where he was chairman of both the Public Services Committee and Planning and Building Committee. During his six-year tenure, Runestad worked with various county commissions to improve the level of Friend of the Court services. He also assisted the Michigan Civil Rights Initiative on the Proposition 2 ballot initiative, ending race preferences in government hiring and education.
Runestad was an active member of the North Oakland Board of Realtors Legislative Affairs and Grievance Committees, as well as having been involved with other various activities with the local Chamber of Commerce, including Meals on Wheels.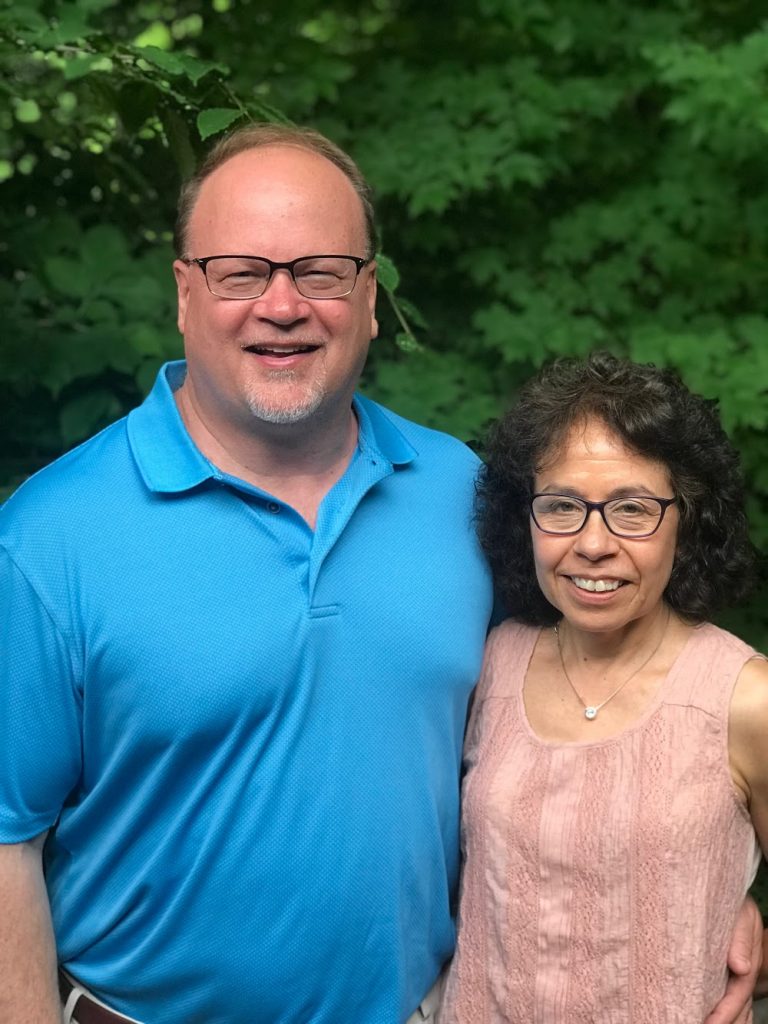 Jim and his wife, Kathy, reside in White Lake Township. There they've raised five children: Joel, Justin, Lena, Lee and Kayla.